LeBaron Bonney Interior & Top Kits – Ford & GM 1916 – 1962
If you're thinking of purchasing a LeBaron Bonney interior or top kit and are looking for the right upholstery shop for expert installation, then you should know All Star Upholstery has more experience with LeBaron Bonney restoration kits than anyone in the twin cities area, which is why we are the areas only LeBaron Bonney authorized installer. If you have already purchased a kit with the intention of installing it yourself, but decided it's too technical, too time consuming or you simply fear you may inadvertently ruin the materials then you have found the best shop around to complete your restoration – "we know LeBaron Bonney kits and parts!"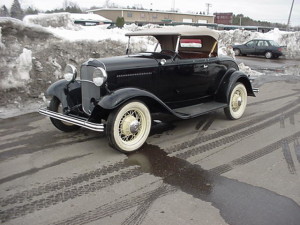 LeBaron Bonney has been supplying restorers with remarkably designed antique and custom interior and top kits since 1960. We install LeBaron Bonney kits as well as Hampton Coach, ABC Upholstery, EzBoy and Cartouche. At All Star, we have the necessary skills and experience with these kits to bring your antique or classic back to show-quality stock-original condition or can customize it any way you like.
LeBaron Bonney offers a complete line of interior and top kits for classic restoration of over 800 models: Ford 1928-1962, Mercury 1939-1951, Chevrolet 1916-1954, Buick 1927-1955, Pontiac 1931-1952, Cadillac 1937-1948, LaSalle 1937-1940, Oldsmobile 1937–1950 and Plymouth 1939-1941.
If you haven't purchased a kit yet, we can order it as well as professionally install it for you making your entire experience a turn-key operation and taking out all of the guess work which is the option most of our clients choose.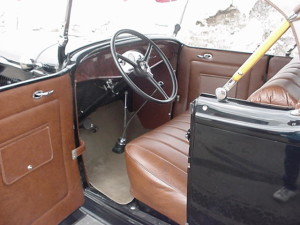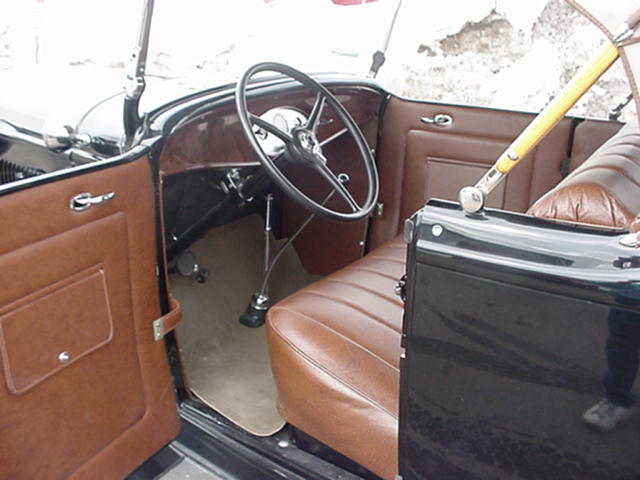 LeBaron Bonney NOS / Original Type Materials Available:
Mohair
Leather & Vinyl
Carpeting; Pile, Square Weave, Loop & Trunk Lining
Toppings
Bow Drills
Headlining
Wool Broadcloths
>Bedford Cords
Jacquard
Trims
Hard Parts